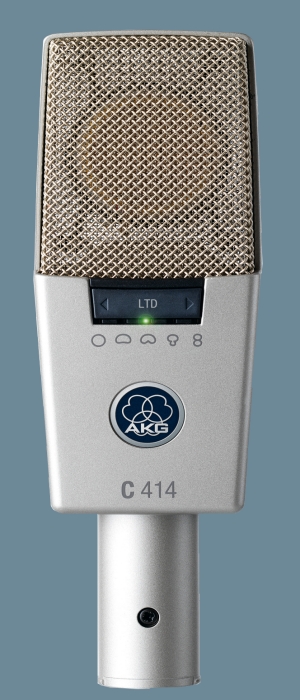 Welcome to Animal Tracks Studio, we specialize in Singer-Songwriters the studio is set up for full bands and includes everything to get your song captured. We also have a mobile live rig with 16 digital tracks for pristine on location recording of your live show.
We feature State Of The Art PRO TOOLS software with fully automated mixdown using a Mackie MCU Control Surface and a Plethora of audio enhancement plug-ins to make your songs the BEST that they can be.
We are also able to take your old format multi-track or master recording in DAT, Cassette, ADAT, Reel to Reel etc. and convert them into digital via Pro Tools for extra recording or enhancement with today's technology.
You will find that our pricing is so affordable that you can actually concentrate on the music and NOT the clock. At Animal Tracks Studio, we are not satisfied with the project until YOU are satisfied.
We handle everything from pre-production to duplication and do Audio and Video work. Please check out our work by going to Our Samples.
If you're looking for additional information or pricing, feel free to head to the Contact Page and give us a shout or shoot us an email.
To see additional photos of the studio, visit Studio Photos.
If you're interested in what we offer for equipment, feel free to go to the ATS Gear page and peruse away to your hearts content.